HANDMADE IN BALi AND GOLDEN IN SWITZERLAND
Hi there,
My name is Nicki Antognini and Eerie's story starts in Bali, one of my top traveling destinations for many years.
After being let go of a secure job (in my mind) in the middle of a pandemic, I was ready to reinvent myself. My partner, who has lived in Bali for 8 years suggested moving to Indonesia until we figure things out.
Turns out that Bali was the spark of inspiration I needed to start living my dream – designing jewelry.
For many years I have been fascinated about piercings and other delicate items that decorate our bodies and I wished to create a collection of subtle and elegant gems that can be worn daily matching active lifestyle to fashion.

On one side I'm a very lady-like person who likes to wear decorative items and on the other side I will also be the first to jump into my snowboard boots to ride deep powder or to grab my surfboard and get washed up by big waves. So to follow this lifestyle my wish is to create a line of different jewels that follows me wherever I go and whatever I do while keeping it chic.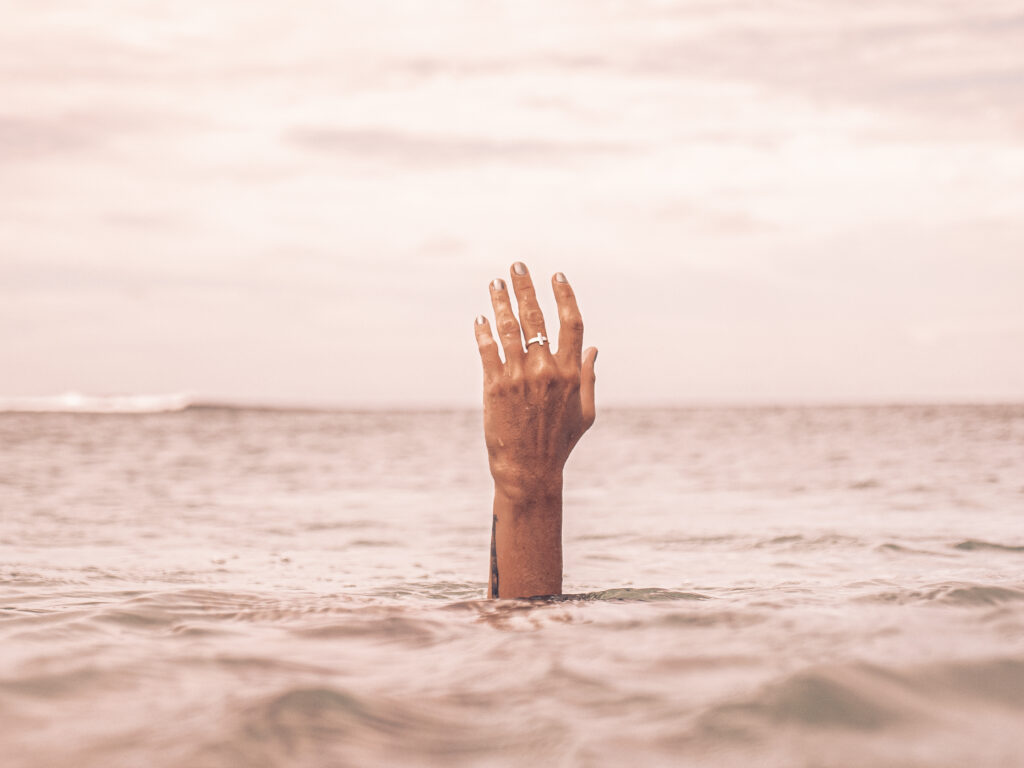 Eerie was designed and created in Bali, a place very dearly to my heart. I know this feels obvious to people who are familiar with Indonesia, but I wish to be authentic and transparent to others who are new to this experience. Bali is the perfect place to make things: your own clothes, jewelry, furniture… Wherever your imagination takes you, you can collaborate with local factories and use native materials to create your products.

For Eerie, we teamed up with a local small factory to design and develop our jewelry. Their insights and know-how were the foundation to our process and are still the guiding star to what we do. Together with other local printing and post services we were able to plan and arrange the whole Eerie operation.
This new collection is very special because it was inspired by some of the most amazing women that surround me. Every piece was designed after the personality of ladies that I admire and that I look up to. The name "Rese" is short for "Therese" which is the name of my grandma who passed away a few years ago. She was a strong, independent and very cultivated woman who fought cancer twice and was still rocking her calm and generous life.
I hope you will love this collection as much as I do.
The Paling collection is an assembly of various pieces that are aimed for daily wear, embracing your personal style. Paling means "most" minimal or simple in "Bahasa Indonesia" (Indonesian language). The line was designed to show the beauty and elegance in simple things and clean lines.

This collection was inspired by my personal lifestyle which connects fashionable accessories with an active lifestyle. To imagine this first Eerie line we tried to match functionality with style.

To match the efficiency of the jewels we tested many opening systems and finally found inspiration from the piercings method. This way our earrings are comfortable, durable and stable.